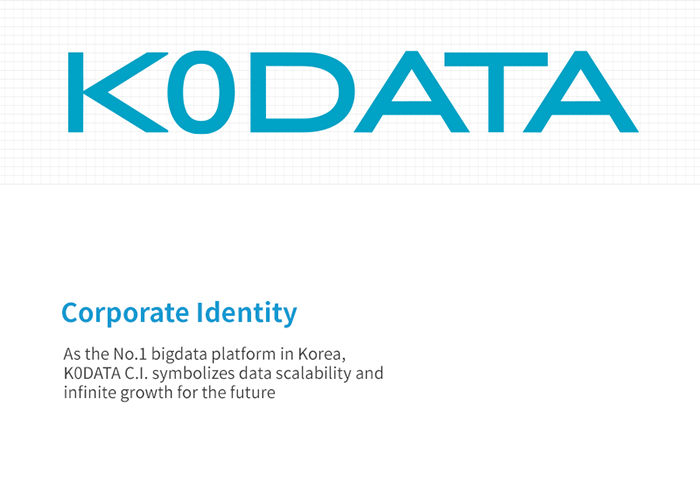 Upper and lower
combination in Korean

Upper and lower
combination in English

The logo is made simply using the company's initials (KED).

The unique design in which the lowercase (d) and the uppercase
(D) are superimposed represents the vastness and sophistication
of information. It captures the precognitive quality and
symbolizes the eyes of Korea Enterprise Data.

The dark blue tone enhances the sense of trust and security
while the brighter tone of the eye-symbol design represents
an image of flexibility and innovativeness.